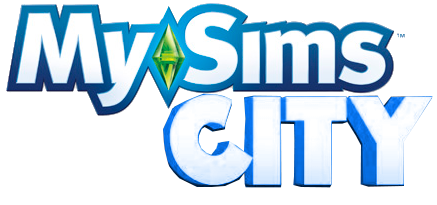 MySims City is a place for the people who play MySims PC to showcase their towns and their sims! Each town, building and character may have a little story that was created about their object, so be sure to read them! Currently, we have 123 articles, and your articles could be included if you create a page below!!
123 articles since Saturday October 27, 2012!
~Need help editing? See the help page about it.~
---

Ad blocker interference detected!
Wikia is a free-to-use site that makes money from advertising. We have a modified experience for viewers using ad blockers

Wikia is not accessible if you've made further modifications. Remove the custom ad blocker rule(s) and the page will load as expected.